Summary
This short article will explain how to connect Unsplash to your WordPress Media Library using StockPack.
Step 1. Install the StockPack plugin on your WordPress website

Search for the plugin ("StockPack") on the plugins page then install and activate it.
Open any post and try to insert an image or set the featured image. You will see a new tab called StockPack.
You can do a few searches, but to get 50/requests per hour, you will need a free account
Step 2. Create a StockPack account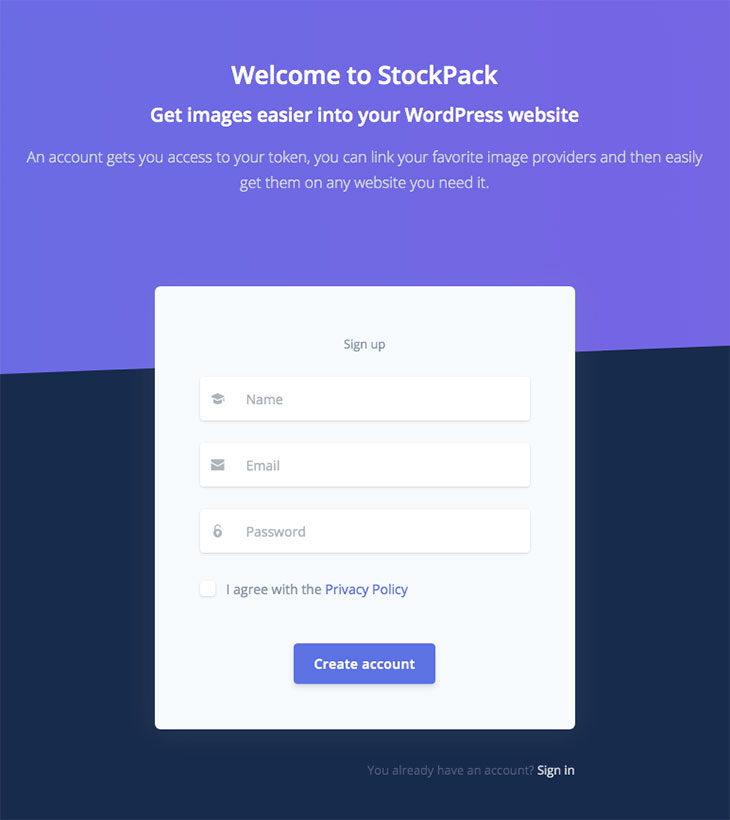 To get a token, you need to create an account. This token can be reused across multiple websites.
Add the api token to your WordPress website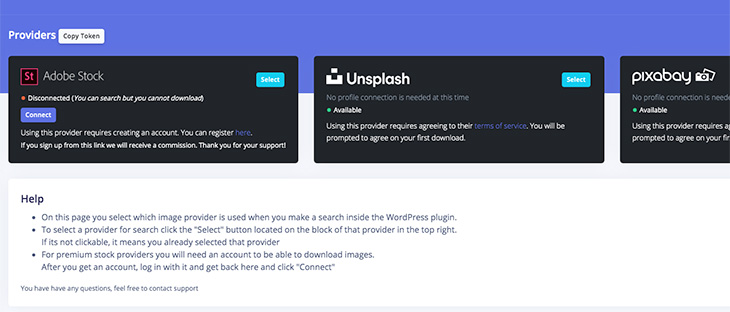 You will get redirected automatically on this page after registration. Copy the token from the button at the top ("Copy Token")
After that, you can paste the token into the StockPack settings page and save. You will find the page under Settings => StockPack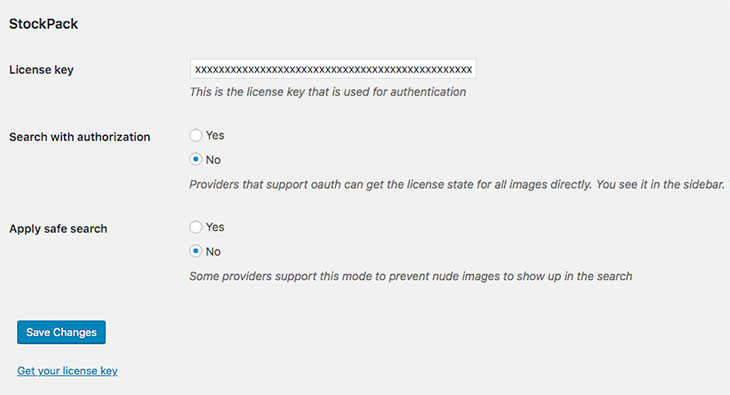 That is the simplest way to get Unsplash images in WordPress: via StockPack.