Get stock images in Avada quickly without leaving your admin panel with the free StockPack plugin. Avoid disruption when working on your website.
Avada is the most popular commercial theme. It has a lot of options and that makes a great choice for people looking to get versatility when building a website. Their support team is great, and the Fusion Builder is very easy to use.
StockPack is compatible with Avada and the Fusion builder, so you can search and download 430 million+ images directly in the WordPress Media Library.
How do I set this up?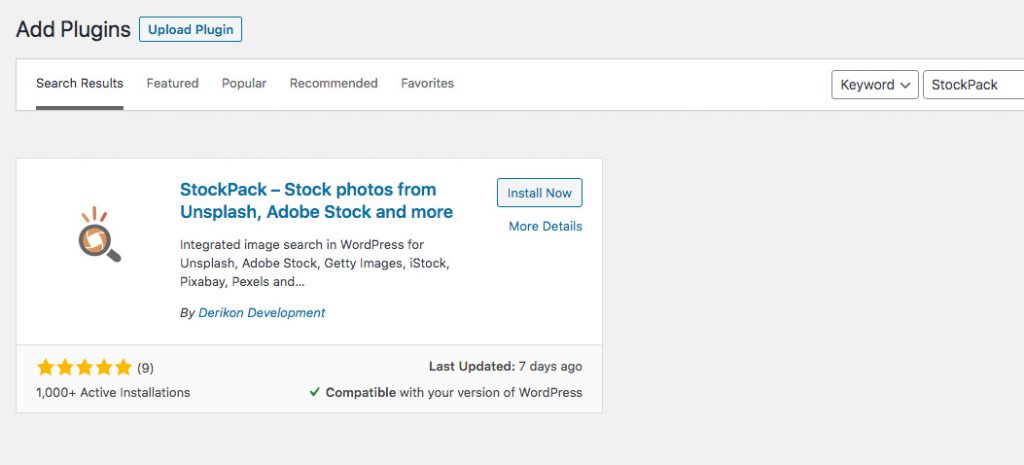 You only need to search for "StockPack" in the add plugin screen of your WordPress install. Install the plugin and activate it and that's it.
Please note all the supported stock providers have their own licenses and the plugin is only a seamless gateway for Avada to those websites.
StockPack supports Unsplash, Adobe Stock, Pixabay, Pexels, iStock, Getty Images, and Deposit Photos. All of the above are available in Avada. For more details about supported providers, you can check All In one stock Image search for Avada.
Are the images free to use in Avada?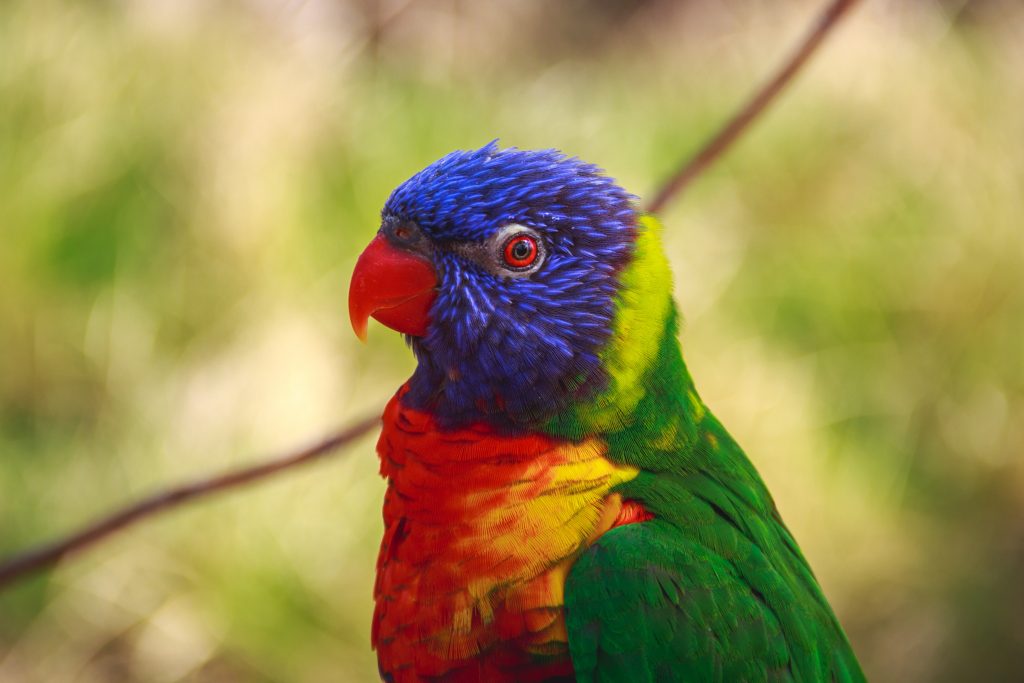 Every provider has it's own specific license. Unsplash, Pexels, and Pixabay are free to use, and adding them via Avada should not impact that. However, this is no replacement for legal advice, so you should make sure that you check the terms of the website. You can read more about it here.
You can get free stock images in Avada from Unsplash, Pexels, and Pixabay, or use the premium stock images from Adobe Stock, Getty Images, iStock, or Deposit Photos.
Is there a quick demo I can check?
Yes, here's a 17-second video of how to add images in WordPress in Avada. This works outside of Avada as well.
You might be interested in 5 image tips that go a long way in WordPress